About us
Auto Appraisal Network - OKC is a local appraiser supporting the nationwide network and providing appraisal services in Oklahoma City Area. Wiley Conley will be responsible for Oklahoma City Area and Jerry Robarts for the Tulsa Area specializing in Classics, Customs, Exotic, Brass Era, Show Cars, Diminished Value and Total Loss Appraisals.
Wiley Conley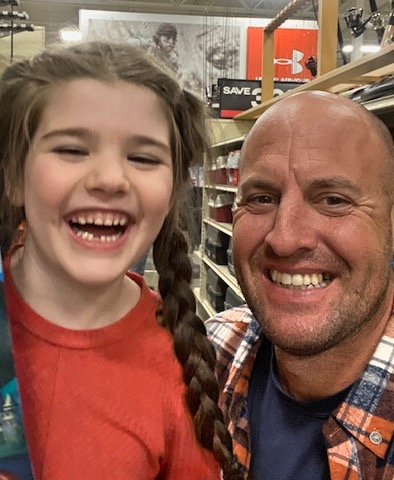 Wiley Conley is your independent auto appraiser in OKC, OK. Specializing in classic, collectible and late model vehicle agreed-value insurance appraisals, diminished value claim evaluations, fair market value and pre-purchase inspections, divorce settlements, estate planning, bankruptcy and finance appraisals. Wiley and sons will appraise cars, trucks, motorcycles, boats, personal watercraft and recreational vehicles, including antiques, classics, customs, late model vehicles and car collections.
A certified appraisal from Auto Appraisal Network protects your investment and is required by your insurance company for agreed value policies. You will be glad you got it appraised and insured for the actual replacement value, in the event of a catastrophe!
In OKC and the surrounding towns, contact Wiley at (405) 251-8600. Or, just click "request an appraisal" and we'll get in touch with you.
Certain appraisal services are offered online, for your convenience.
Auto Appraisal Network - OKC supports the following cities and the surrounding areas: OKC | Edmond | Norman | Midwest City | Yukon | Stillwater | Enid